New CD by Jan Vogler released on Sony (February 2023)
Cellist Jan Vogler's new recording for Sony Classical features the world premiere recording of Enrique Casals' Concerto for Cello and Orchestra in F major and also includes Edouard Lalo's Concerto for Cello and Orchestra in D minor – together with the Moritzburg Festival Orchestra, the CD commemorates the 200th anniversary of Édouard Lalo's birth and is also a tribute to Pablo Casals, who became world famous as a cellist and is also the brother of Enrique Casals, on the occasion of the 50th anniversary of his death.
"When I first saw the score, I was immediately taken with this colorful and imaginative work. Enrique Casals was enormously comitted with the seriousness of composition, the classical form of the instrumental concerto, and the preservation of traditions. His elegiac cello concerto is highly original in invention, unique in its Catalan character, and yet very clearly inspired by German late Romanticism," says Jan Vogler.
Vogler recorded these pieces together with the 50 young musicians of the Moritzburg Festival Orchestra conducted by Josep Caballé Domenech. The formation of the orchestra in 1993 was inspired in part by Jan Vogler's visit to the Marlboro Festival, which Pablo Casals helped to shape as conductor of the Marlboro Festival Orchestra.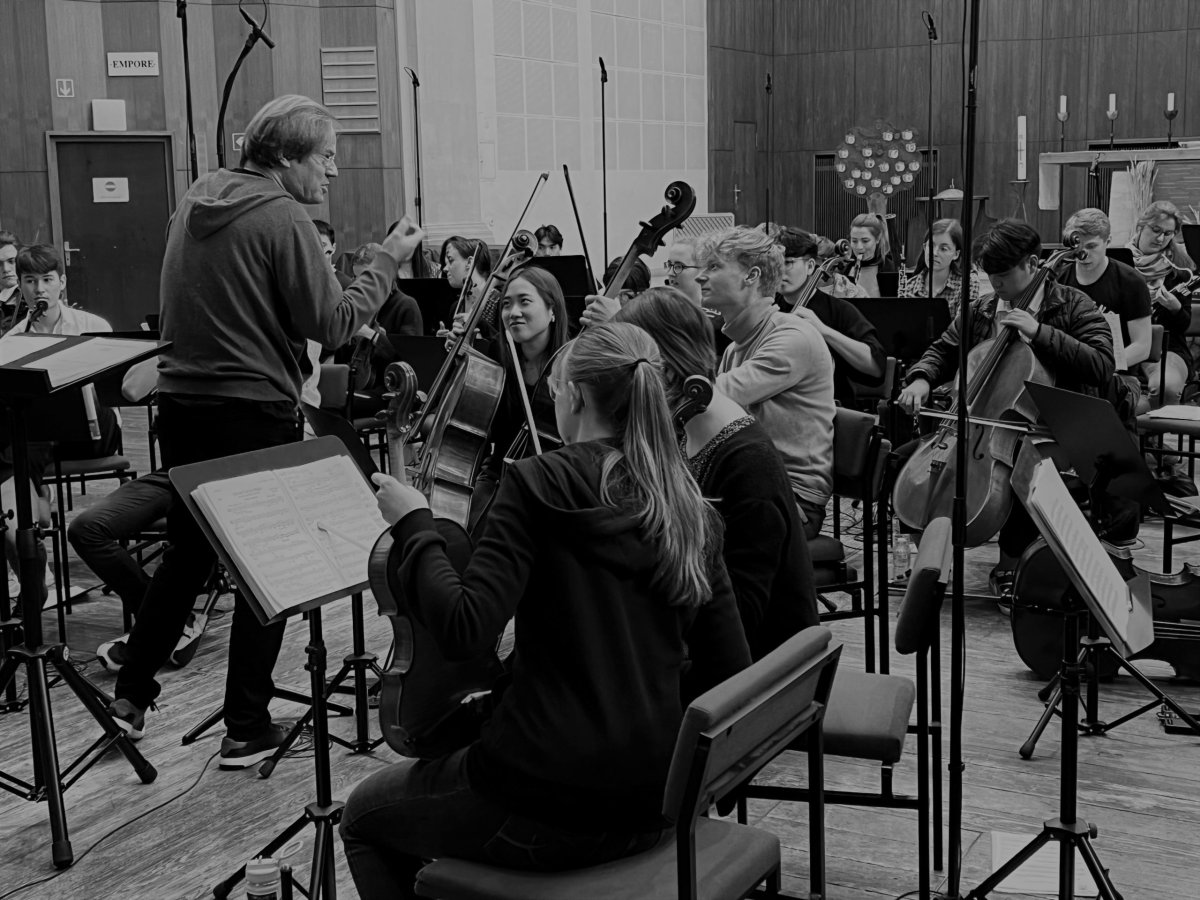 Lalo & Casals Cello Concertos
Jan Vogler, Violoncello
Moritzburg Festival Orchestra, Josep Caballé Domenech
Édouard Lalo: Concerto for cello and crchestra in D minor
Prélude. Lento – Allegro maestoso
Intermezzo. Andantino con moto – Allegro presto
Introduction. Andante – Rondo. Allegro vivace
Enrique Casals: Concerto for cello and orchestra in F major in romantic serious style
Allegro moderato
Adagio doloroso
Finale. Tempo di sardana